Learning, Fitness & Fun
Our focus is on many more than just teaching kids to win games. Our team of coaches emphasize baseball, and softball. They help kids learn to play the RIGHT way, and to develop habits and skills that will contribute toward their maturing abilities.
Madison County Sports Zone also offers fitness and agility equipment, table tennis and comfortable lounge areas for everyone.
2nd Annual Co-Ed T-Ball League
MCSZ's 2nd Annual Co-Ed T-Ball League will begin on January 6th with a parents meeting and the 1st practice. The games will be played inside MCSZ starting on January 7th, 14, 21, 28 and February 4th in the morning. The cost is $125 and a jersey will be included. We will have 2 divisions, 3 and 4 year olds…5 and 6 year olds. Please call or email to sign up your child up with jersey size…haley@mcsportszone.net.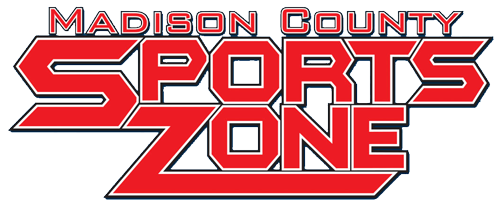 About The Facility
Our facilities include 14 batting cages, 4 dirt pitching mounds, 4 turf pitching mounds, 1 90 foot Indoor Baseball Diamond or 2 indoor baseball practice fields, and 1 outdoor field with a 90 foot diamond . Our pitching machines include 2 iron mike pitching machine, 2 of Atec's arm throwing machine, 2 Atec Casey Pro 3G, 1 Atec softball pitching machine, 1 hack attack pitching machine, and 1 small ball pitching machine.
Events Calendar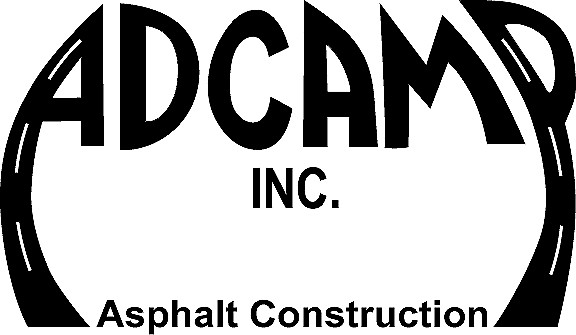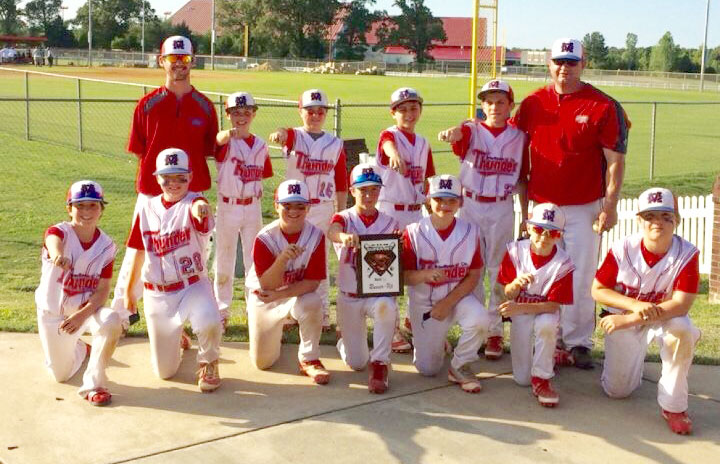 Congratulations Thunder 10U Red!
Madison County Sports Zone would like to congratulate our 2015/2016 Madison County Thunder 10U Red on qualifying in the Wilson Demarini Elite World Series in Orlando Florida!!! 32 teams from around the US will play at the ESPN Wide World of Sports Complex in August! Way to go boys and BEST OF LUCK!!