About Madison County Sports Zone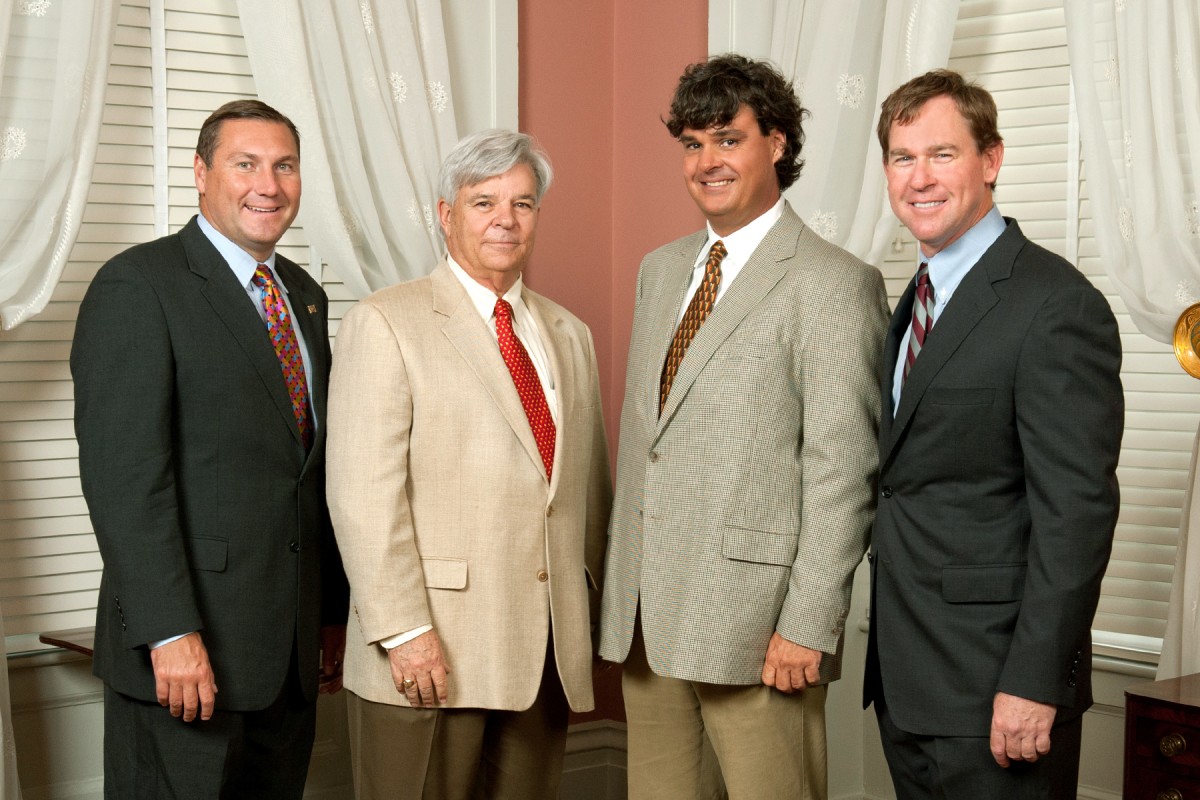 Chris Haley is founder and general manager of Madison County Sports Zone. A father of three boys who all played select ball, Chris has been immersed in competive baseball coaching for over eleven years. Nine years ago, he opened a small indoor baseball facility in Canton, Mississippi. He soon realized the need for a large, multi-purpose facility in the mid-Mississippi area that would provide space and coaching for multiple teams and individual lessons.
Madison County Sports Zone opened its doors on May 7, 2012. Chris Haley has gathered experienced coaches and has designed a state of the art facility in Gluckstadt, Mississippi.
His focus is on many more than just teaching kids to win games. He and his team of coaches emphasize baseball, softball and mechanics. They help kids learn to play the RIGHT way, and to develop habits and skills that will contribute toward their maturing abilities.
Madison County Sports Zone also offers fitness and agility equipment, table tennis and comfortable lounge areas. Chris's dream has been to provide a safe, wholesome environment for boys and girls of all ages to stay busy, and above all HAVE FUN!