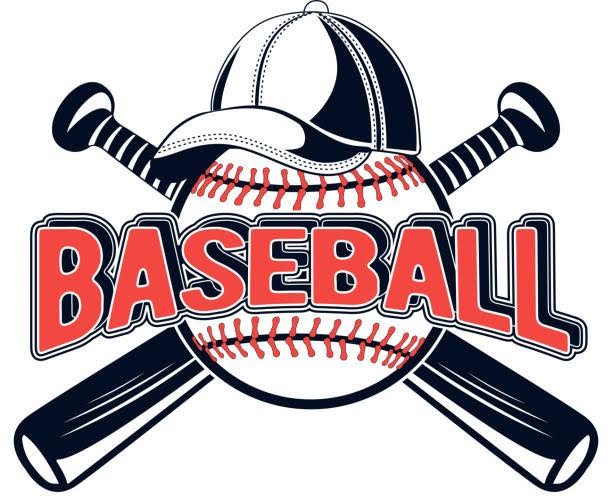 2024 T-BALL WINTER LEAGUE
Friday Nights for 6 weeks
Games to be played indoors
FRIDAY January 5th thru February 9th
T-ball 3-4 yrs. old  6pm to 7pm
Coach Pitch 5-6 yrs. old  7pm to 8pm
$175.00 members
$ 200.00 non-members
Call (601) 898-3347 to sign your child up
Calling all players!!
L
ooking for
motivated
players
that are
interested in playing summer ball
while learning and improving skills
!!
Chris "Hammer" Maloney will lead this program. Coach Maloney played first base for Mississippi State University and was a switch hitter during his career. His family was the longtime owner of the Jackson Mets and Jackson Generals of the Texas League and was a co-owner with Nolan Ryan of the Round Rock Express. Coach Maloney has been associated with the New York Mets, the Houston Astros, and the Atlanta Braves organizations. He has also been a manager in the St. Louis Cardinals system as well as first base and third base coach. Coach Maloney currently gives lessons at Madison County Sports Zone and has done so for the past 12 years.
The teams will consist of players in the 15-16 and 17-18 year range.
There will be 11

position

player

s

and 5

PO'

s

on each team.

Games will start Memorial Day weekend and continue through the end of July.

Each team will be coached by former college or professional players.

Practice once a week

at Madison C

ounty Sports Zone with some great

coaching on the weekends!

Each team will have an

hour-long

hitting clinic with

Coach Maloney

every

other week.
Cost: $2250.00 for position players, $2000.00 for pitcher only players.
Fee will include 3 jerseys, hat and backpack as well as a membership to Sports Zone.
Registration starting

January 2024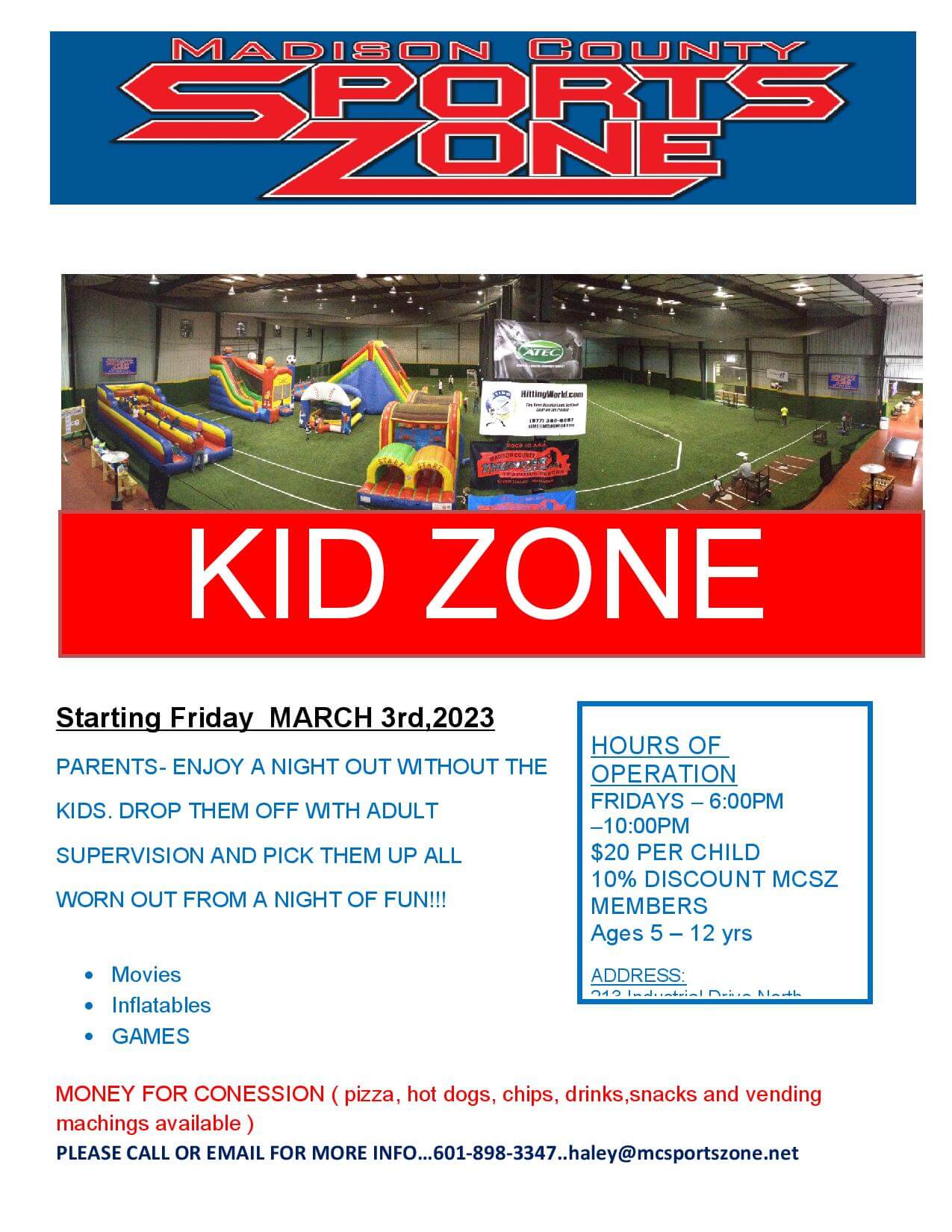 2023/2024 Thunder Season Tryouts
Try outs are open to ages 6 years to 14 years
Members free, $ 25.00  tryout  non-members Fee
1st round of tryouts
JUNE 12th to 15th
5:30pm to 7pm
2nd round of tryouts
JUNE 26th to 29th
5:30pm to 7pm
7-U RED THUNDER COACHES : Jon Harvey and Andy Shaler
8-U RED THUNDER COACHES: Hunter Wilson and Tyler Smith
9-u RED THUNDER COACH: FRED WILEY
9-u Royal THUNDER COACHES: FRED WILEY and T.J. RAINEY
10u- Royal THUNDER COACH : COLLIN CARROLL (c.c.)
10-U WHITE THUNDER COACH: L.J. HOLLINS
11U RED THUNDER COACH : TODD BOOKS
11U ROYALS THUNDER  COACHES: HUNTER WILSON AND TYLER SMITH
12u RED THUNDER  COACHES: JEFF MUMFORD and RUSTY DAVIS
12u ROYALS THUNDER COACH : COLLIN CARROLL (c.c.)
12U SLIVER THUNDER COACHES : BRANDON JOHNSON AND CLINT CADE
12U WHITE THUNDER COACH: CHRIS HUTCHINSON
12U BLACK THUNDER COACH : BRADLEY SIMPSON
13U RED THUNDER COACH : CHRIS HUTCHINSON
13- ROYAL THUNDER COACH : BRADLEY SIMPSON
14U RED THUNDER COACH: TREY GREGORY
14U ROYAL THUNDER COACHES:  BUBBA DAVIS AND JOEY BUTLER5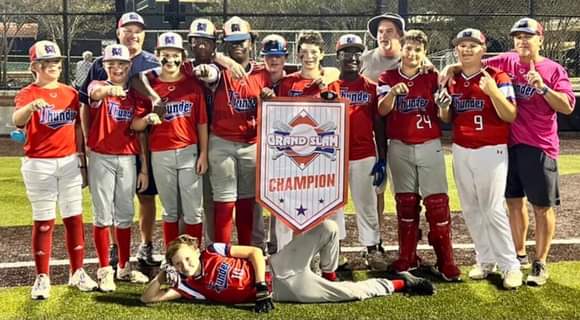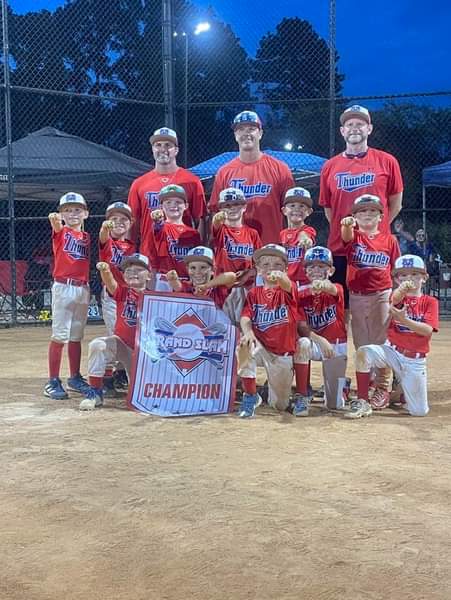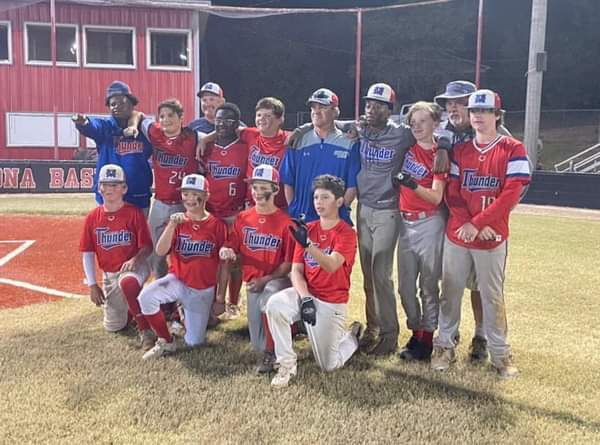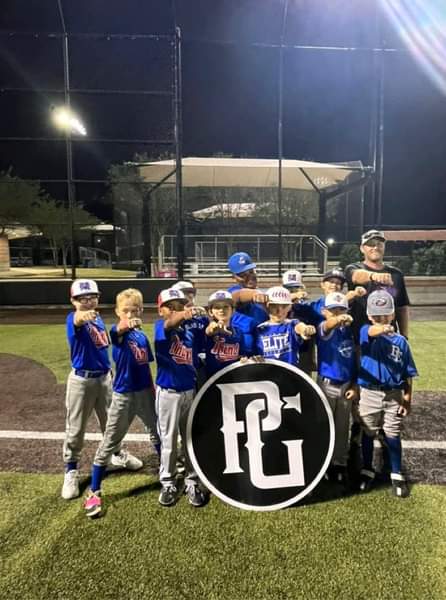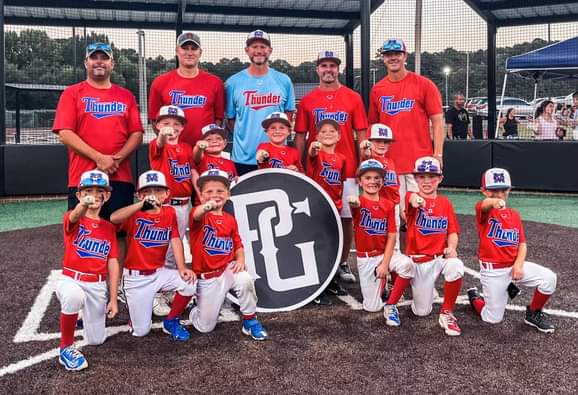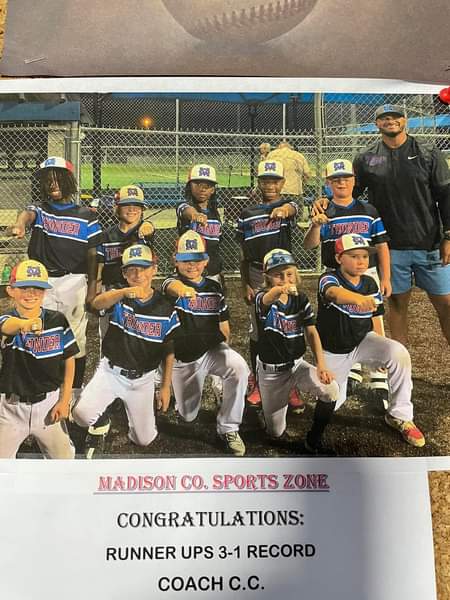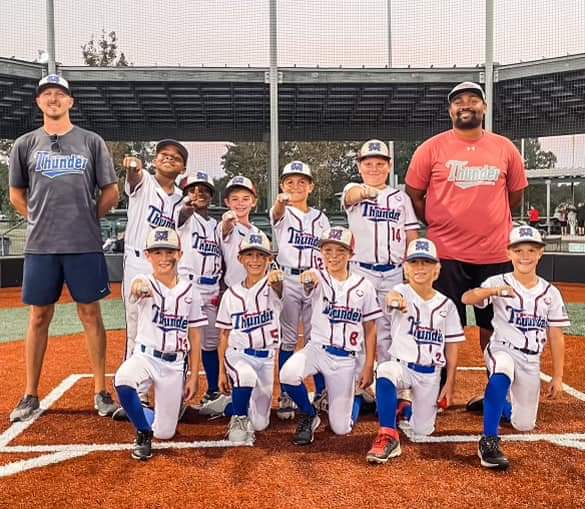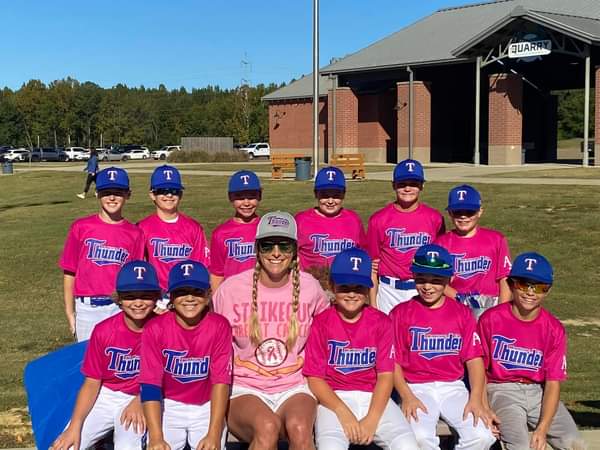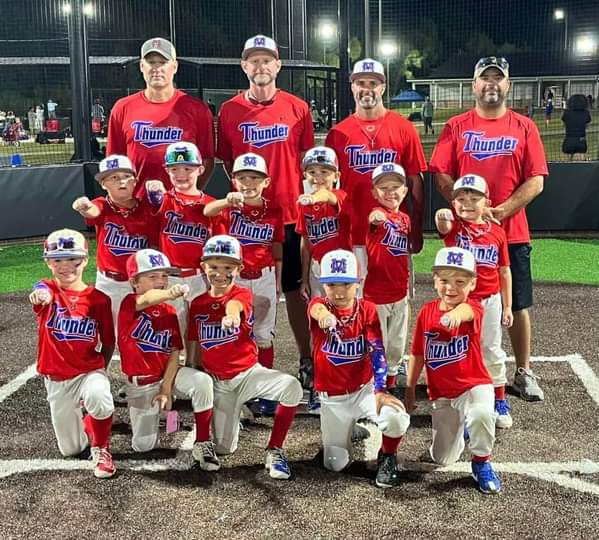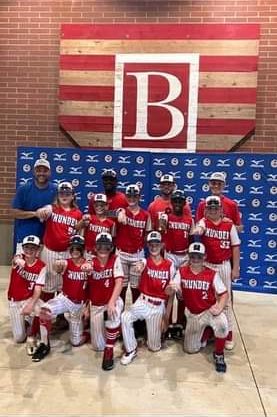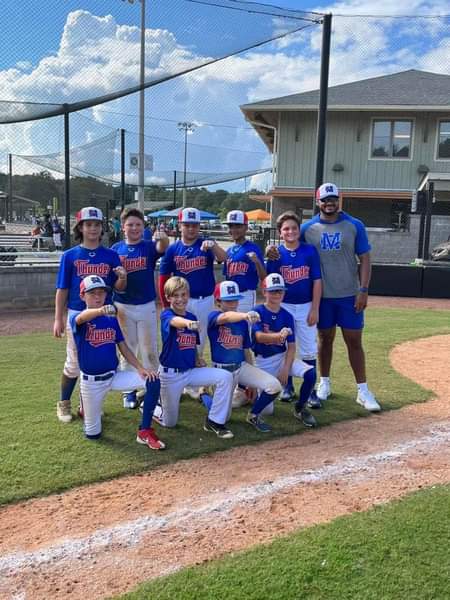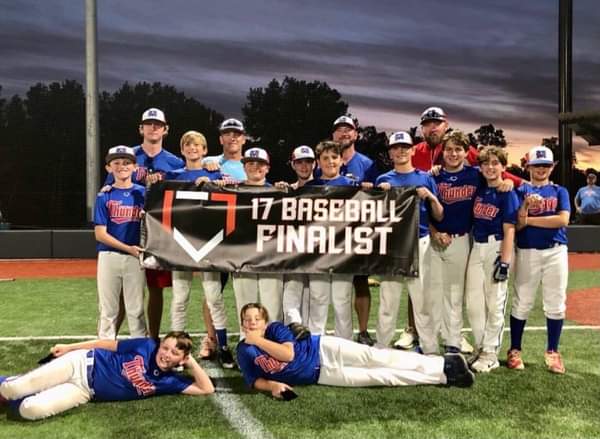 T-Ball / Coach Pitch League
JAN 7TH UNTIL FEBURARY 11TH 2023
Parents meeting Friday night Jan. 6th at 6pm
TO BE PLAYED INDOORS AT MADISON CO SPORTS ZONE  no matter the weather!
Ages:  3-4 year olds  T-ball plays at 9am;  5-6 coach pitch play bat 10 am and 7-8 coach pitch 11am
Cost is $175.00 for non-members, $150.00 for members
Starting Friday Jan 7th thru Feb. 11th
3-4 year olds 9 to 10am
5-6 year old's 10 to 11am
7-8 year old's 11am to 12pm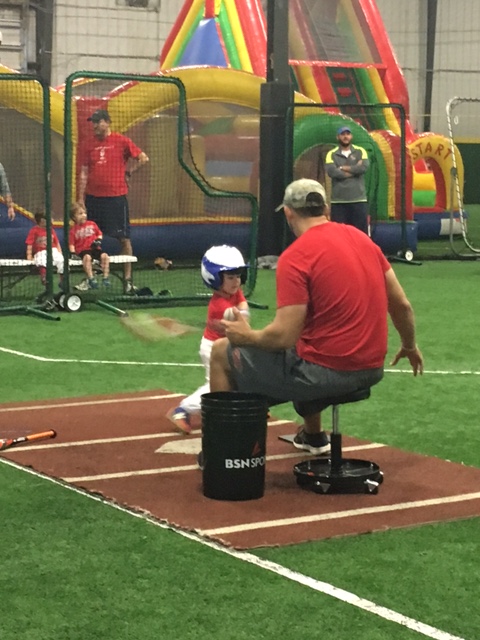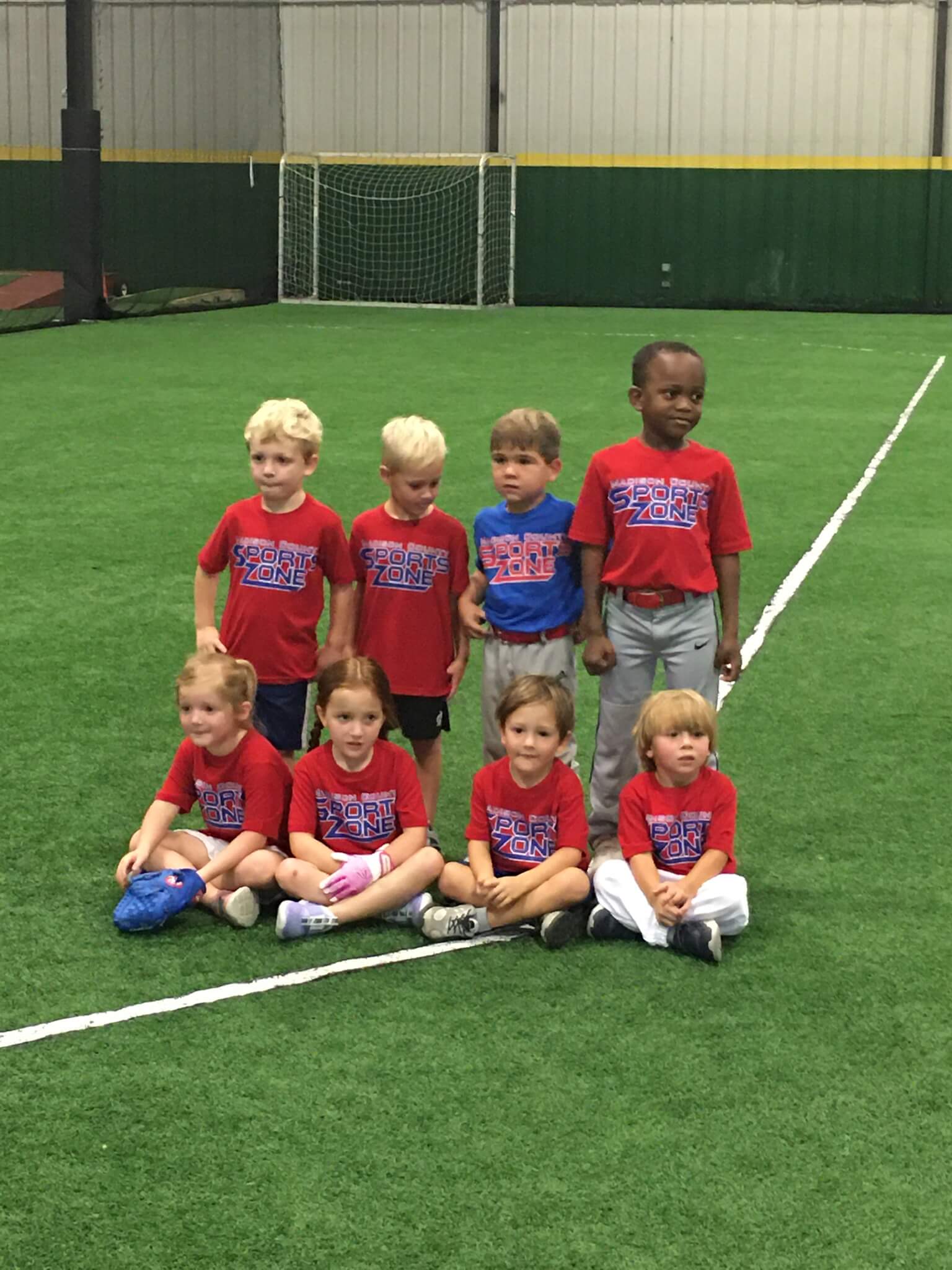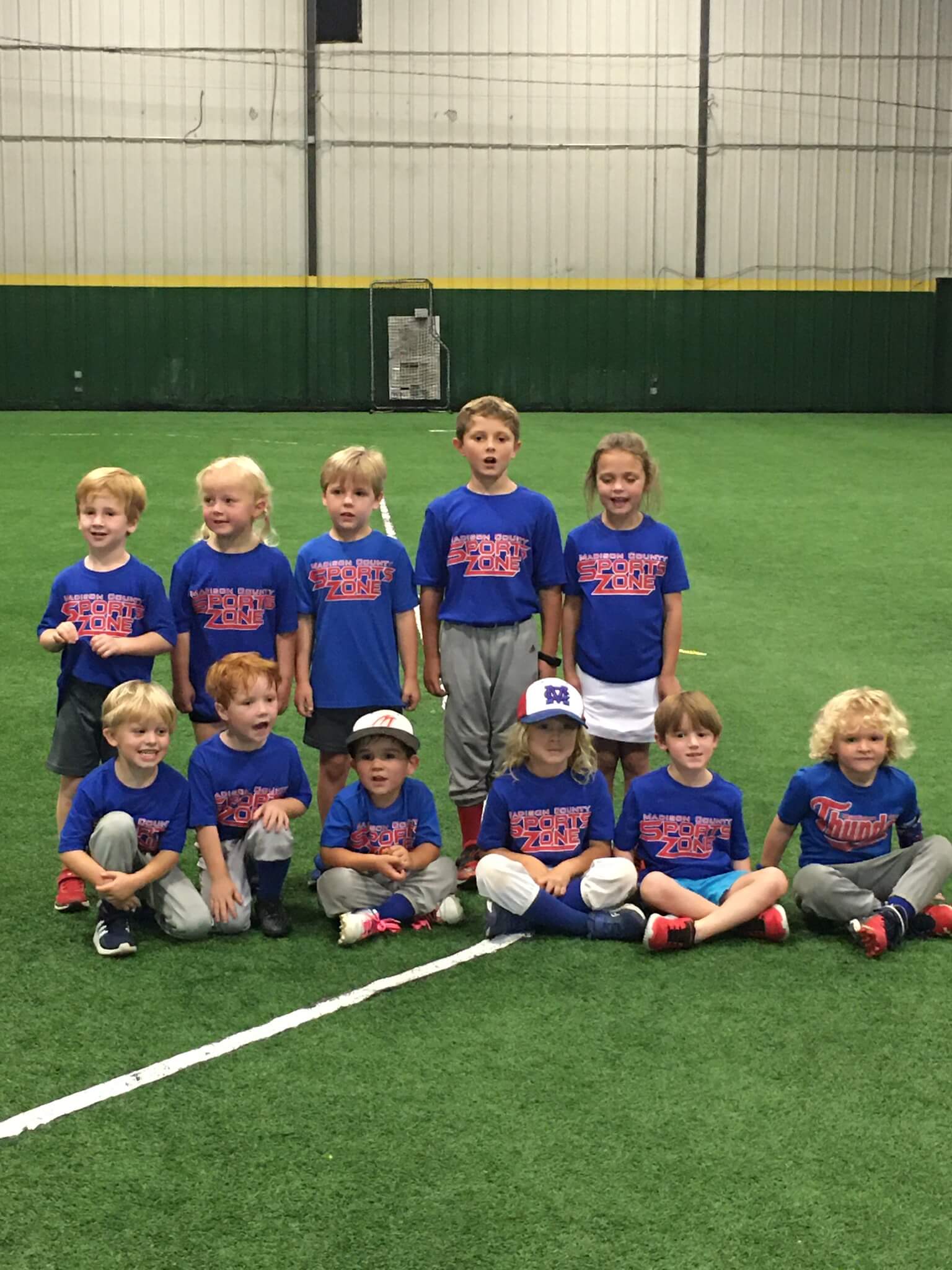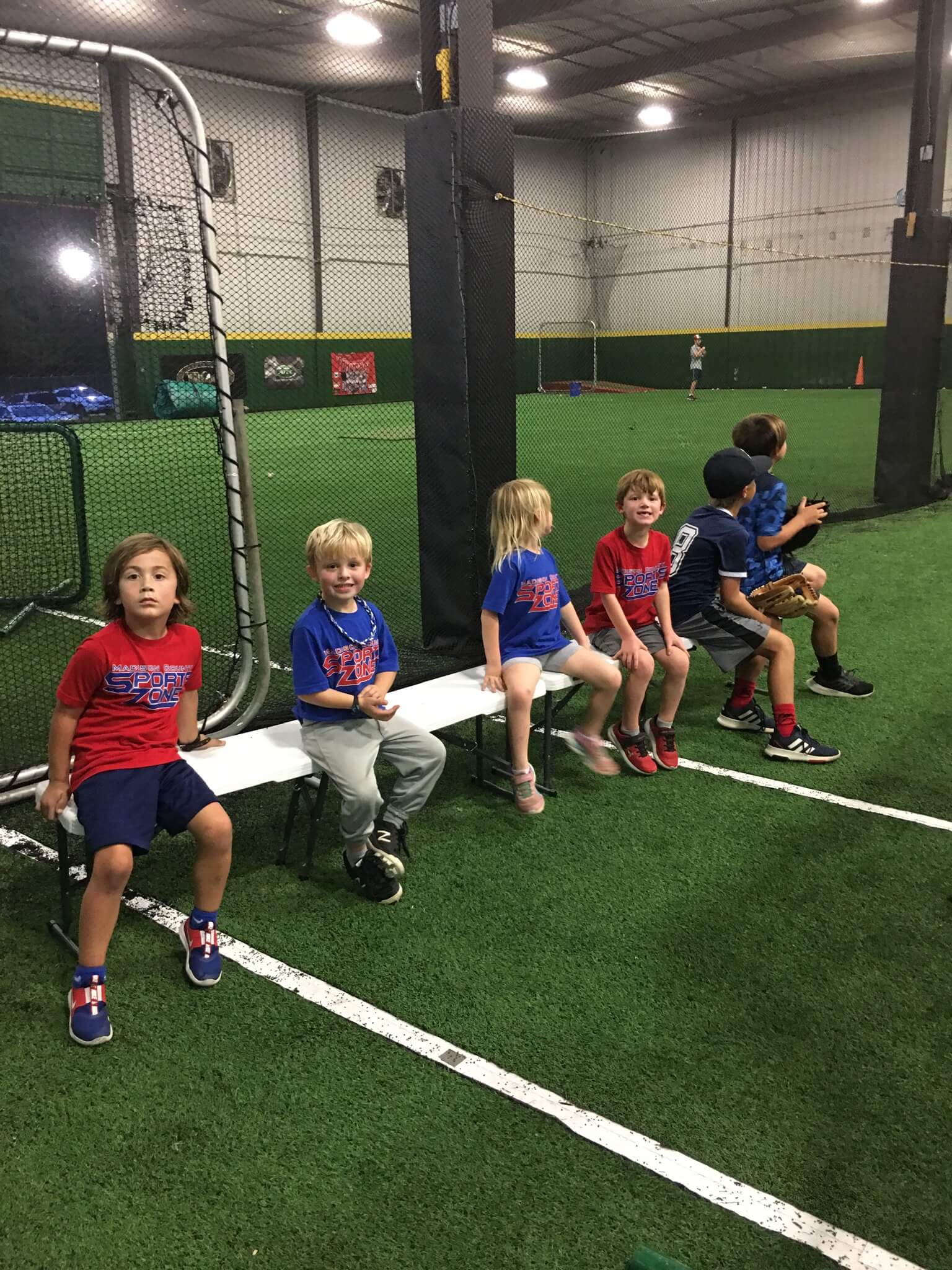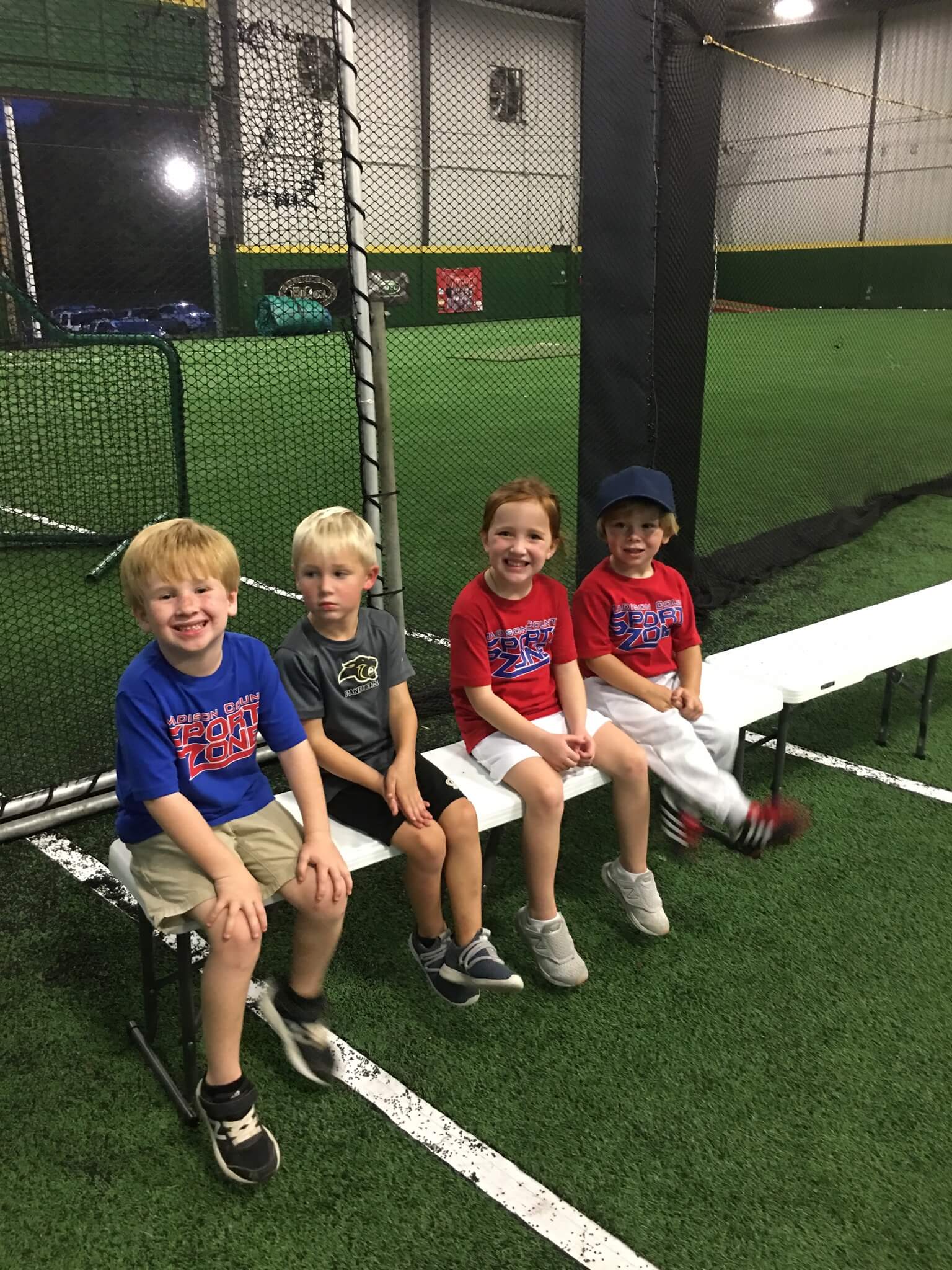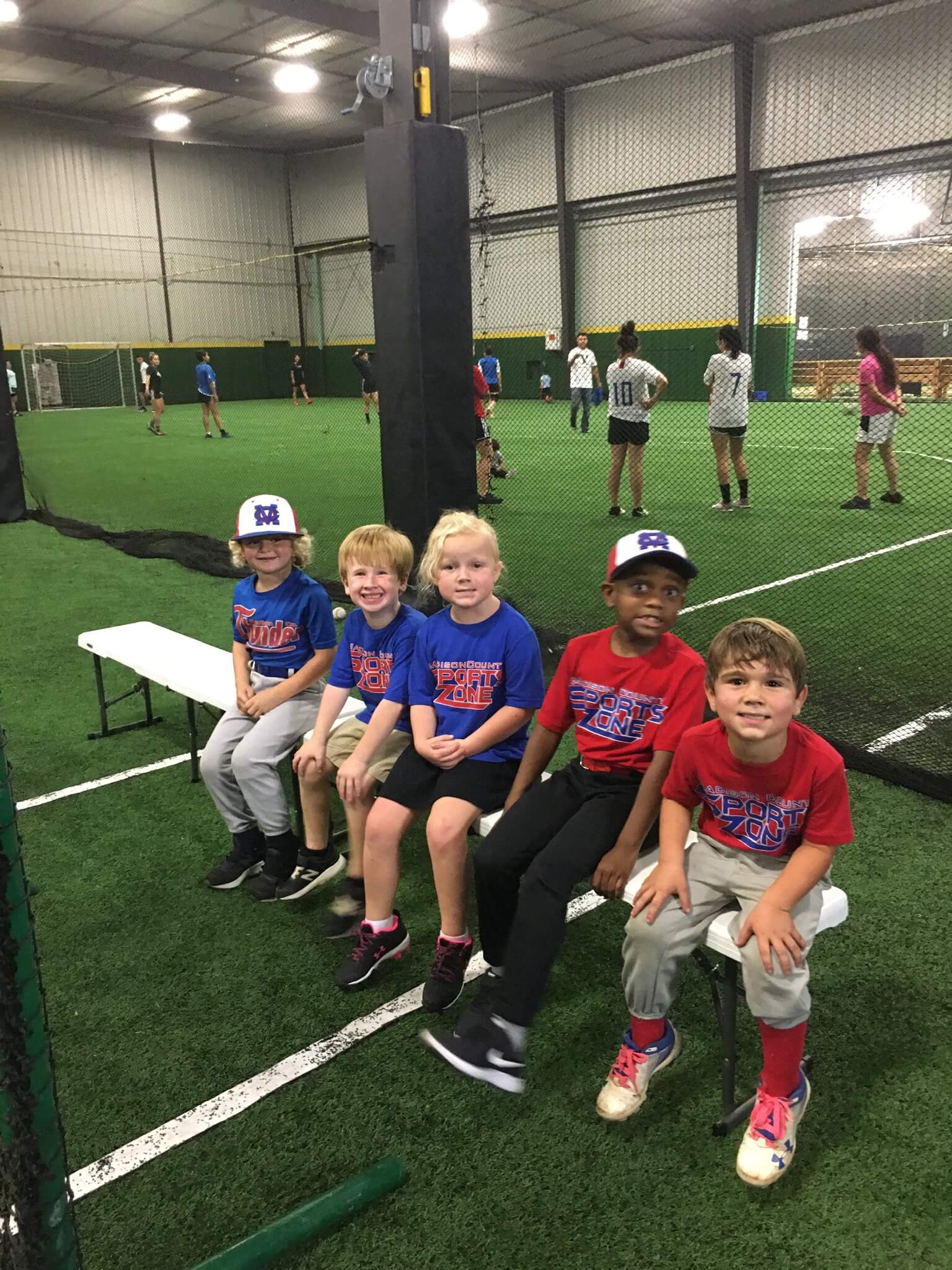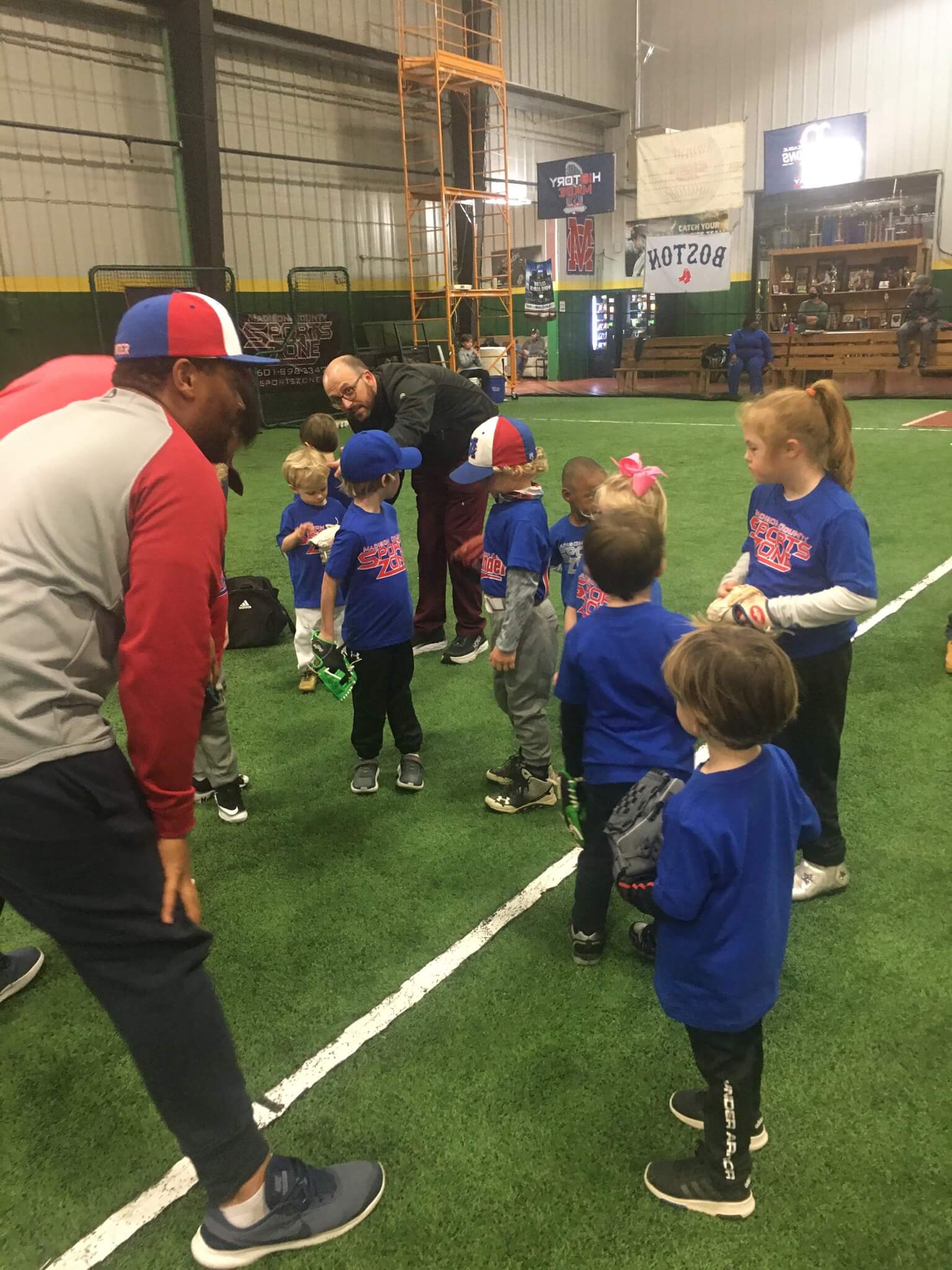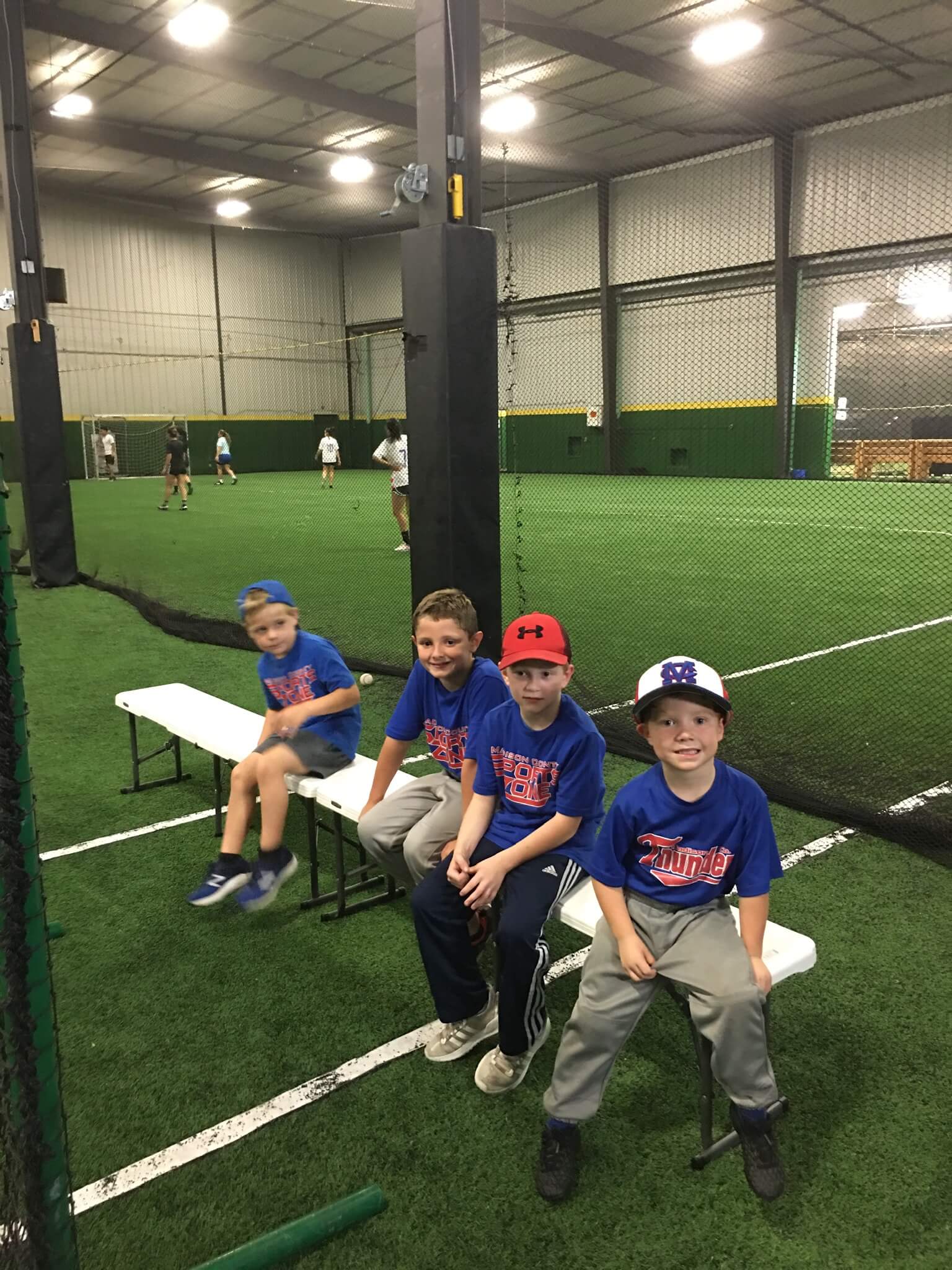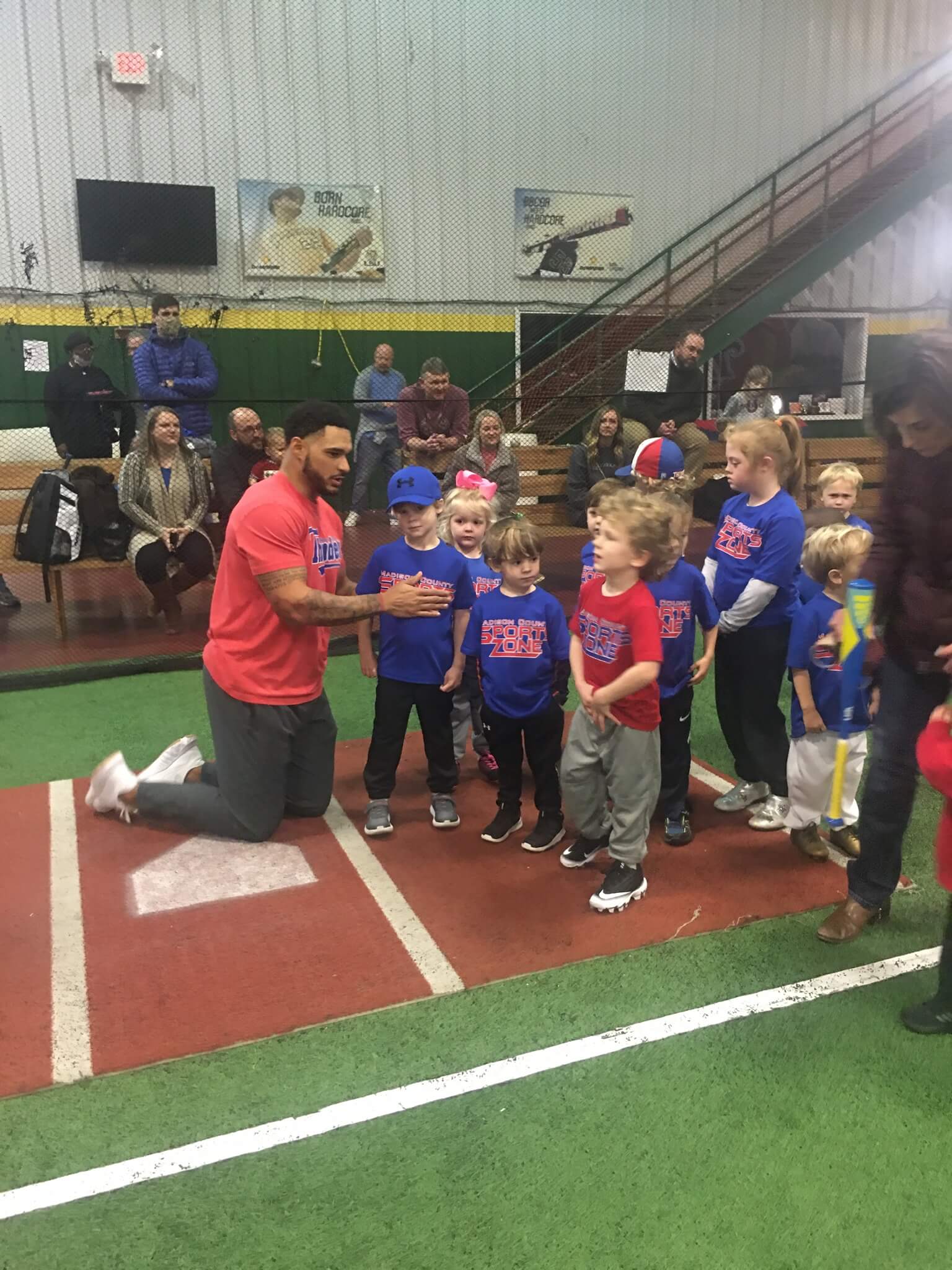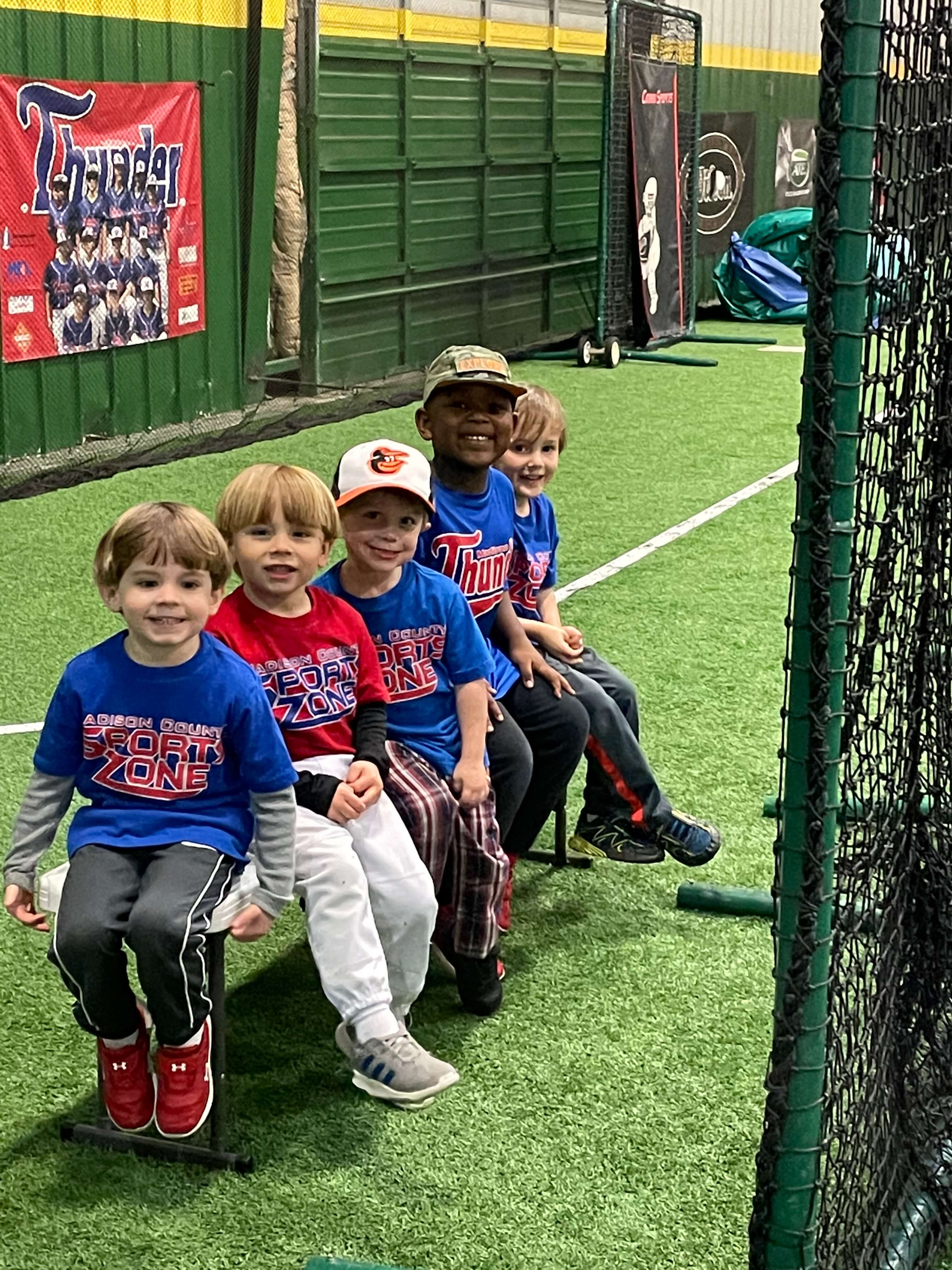 Off-Season Throwing and Training Program
In conjunction with Madison County Sports Zone present:
Kent Willis
Kent Willis – Pitching guru, former Atlanta Braves pitching coordinator, Cincinnati Reds 12th round ML draft Pick (USM), former professional pitcher
Participants
Washington National Scout
Atlanta Braves Pitching Coordinator
Professional players
Major League Bureau Scout
Washington National Scout
Areas of Concentration
Proper Mechanics
Proper Throwing Techniques
Fundamentals of Pitching
Types of Pitching
Philosophy of Pitching
Core Training with Agility
Hitting Mechanics
Fundamentals of Hitting
Proper Swing Path
Fielding
$500 per player
Monday and Wednesday 5:30 p.m. – 7:30 p.m.
At MCSZ 213 Industrial Drive North, Madison, MS
Madison Co. Sports Zone has renovated the Old Canton VFW Fields, located at the corner of Dinkins and Hwy 43. These fields will be used as practice fields, our new development league games and for hosting tournaments.
Our facilities include 14 batting cages, 4 dirt pitching mounds, 4 turf pitching mounds, 1 90 foot Indoor Baseball Diamond or 2 indoor baseball practice fields, and 1 outdoor field with a 90 foot diamond . Our pitching machines include 2 iron mike pitching machine, 2 of Atec's arm throwing machine, 2 Atec Casey Pro 3G, 1 Atec softball pitching machine, 1 hack attack pitching machine, and 1 small ball pitching machine.
Madison County Thunder Evaluations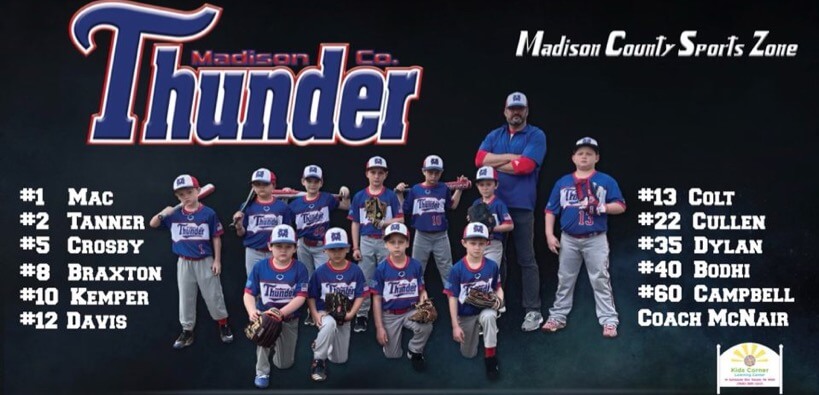 July to August 2021 (except July 4th), from 5:30-7:00.
Come one time only, new players are $20 fee
Call for more information 601-898-3347
Events Calendar